So, you have your guitar and you've gotten a few beginner tips. Now you are unsure of how best to practice the guitar. Well, by the end of this article, you would have gotten all the tips and tricks that should help you practice the guitar effectively so you can get better.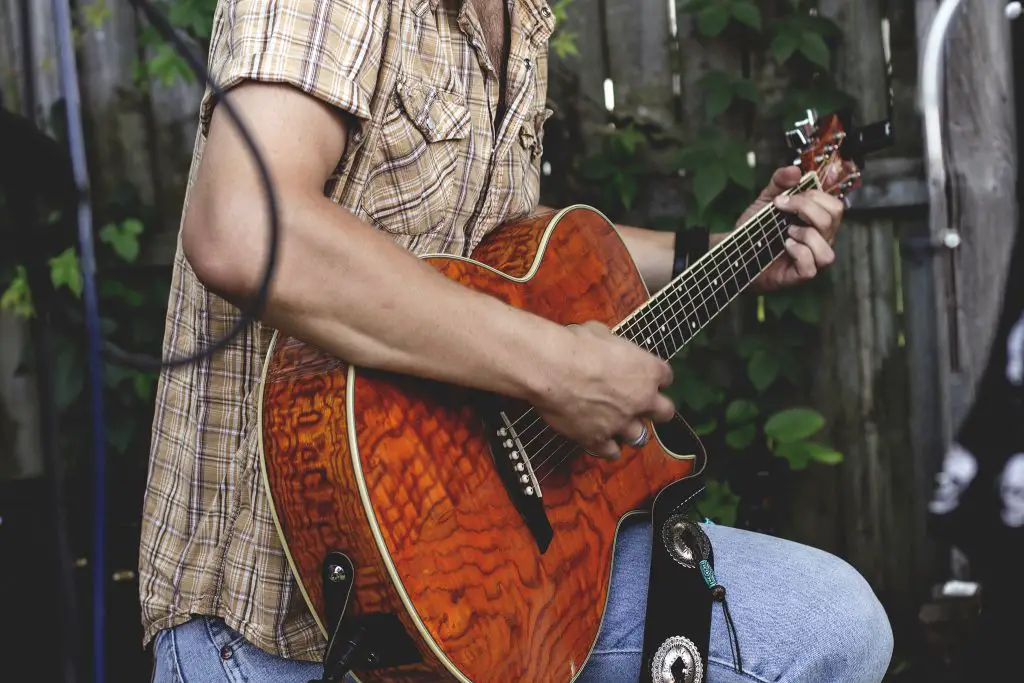 Factors To Be Considered – How To Practice Guitar 
When it comes to practicing the guitar, there are a number of personal factors to be considered to get the perfect system for you – yes, there are no general hacks.
What Is Your Schedule Like?
Apart from people who learn the guitar in order to play professionally, there are others who pick up the instrument as a side gig or hobby. Whichever category you belong to, you still need to practice, however, the category you belong to will affect your system of practice.
So, in order to get the best out of your practice time, you need to consider your normal schedule. For a person learning the guitar as a professional fit, they will most likely have more time on their hands than the enthusiasts and hobby players.
Now that you are sure of where you belong and the practice time available to you, let us move to the next factor.
How Often Can You Practice?
Now that you have sorted out how your schedule works, the next thing is to create a structure around your schedule.
Using your schedule, you can now determine how often you can practice, whether daily, weekly, or monthly.
With the structure created, you now need to determine how much time you can give for practice.
How Much Time Can You Give?
When learning anything at all, the time you give to that thing is very essential because the more time you spend doing it, the better you get.
Now, we considered the flexibility of your schedule and how often it can allow you practice, with that sorted, you now need to decide how much time you can give from your free time to practice – and this applies to both categories.
So, even with the structure created, you still need to determine how much time you can devote. For those learning to play professionally, they would probably need to devote more time than those just taking it as a pass-time.
So, let us say you decide to practice on a daily basis, you can decide to take one or two or even three hours a day for your practice, all these still rely on you, how much free time you have, and how much free time you can sacrifice.
Now, those are the three major factors to be considered when you want to practice the guitar. Before we leave, there are a few tips that could also aid you in practicing the guitar and also make your practice time more fruitful, let's see them.
Tips To Help You With Practicing
Get A Coach – Tip 1
As you learn to play whether by videos, or online (like Skype or Youtube) or with an actual teacher in person, it would help to have a coach to monitor your practice.
How does this help? The coach can see how and what you play, and determine what you need to be doing at a point, or stop doing or even be doing better. So to get the best out of your practice time, get a coach that can monitor your progress.
Divide Your Session Into Segments – Tip 2
This tip just helps you create a balance in every practice session. So, if you have dedicated an hour a day to practice, divide that hour into 15 – 20-minute segments where you do something different, depending on your preferences.
Learn New Songs – Tip 3
Whenever you practice, it is also important to learn and play new songs. This helps you put some of the technical parts of what you have learned to the test.
This part might be a bit difficult because, as a beginner learning new songs might take you more than a day, and not getting it right can be a big turnoff when learning and practicing which isn't the best, this is where the next and final tip comes in.
Play Some Music – Tip 4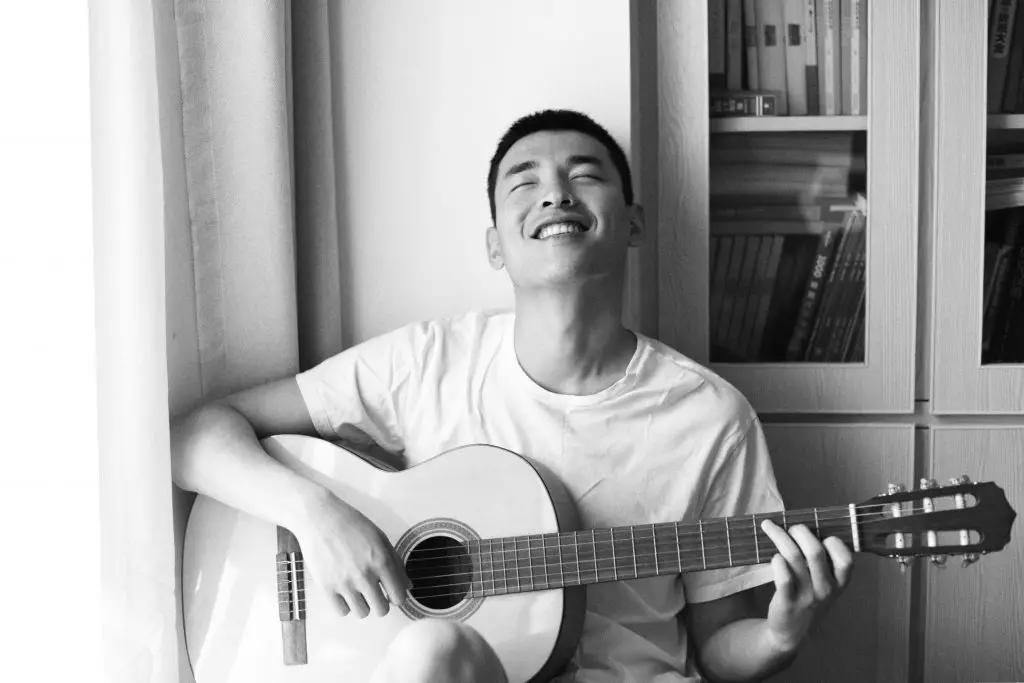 As important to learn new songs, it is also important to not spend all your practice time doing that. One very essential thing for your practice time is that you must have a pleasant memory of your last practice so you'd want to do it again.
So, spend a specific amount of time learning a new song (its definitely going to take you more than one practice time), then, for the last few maybe 10 to 15 minutes of your practice session, play some music you already know and you are good at.
This tip is more psychological than musical. When you end your practice session with an enjoyed playtime on your guitar, it stores in your memory how much you enjoyed playing the guitar and how the practice sessions are paying off.
With this memory, coming back the next day or week to practice would not be a problem. So, simply put, always end your sessions on a high note.
Conclusion
In conclusion, no matter the intent for learning to play the guitar, the most important thing is to make sure that you are giving as much time as you can to practicing your guitar.
Here is a video that shows a few exercises that you can do during your practice time to improve your playing and finger flexibility.